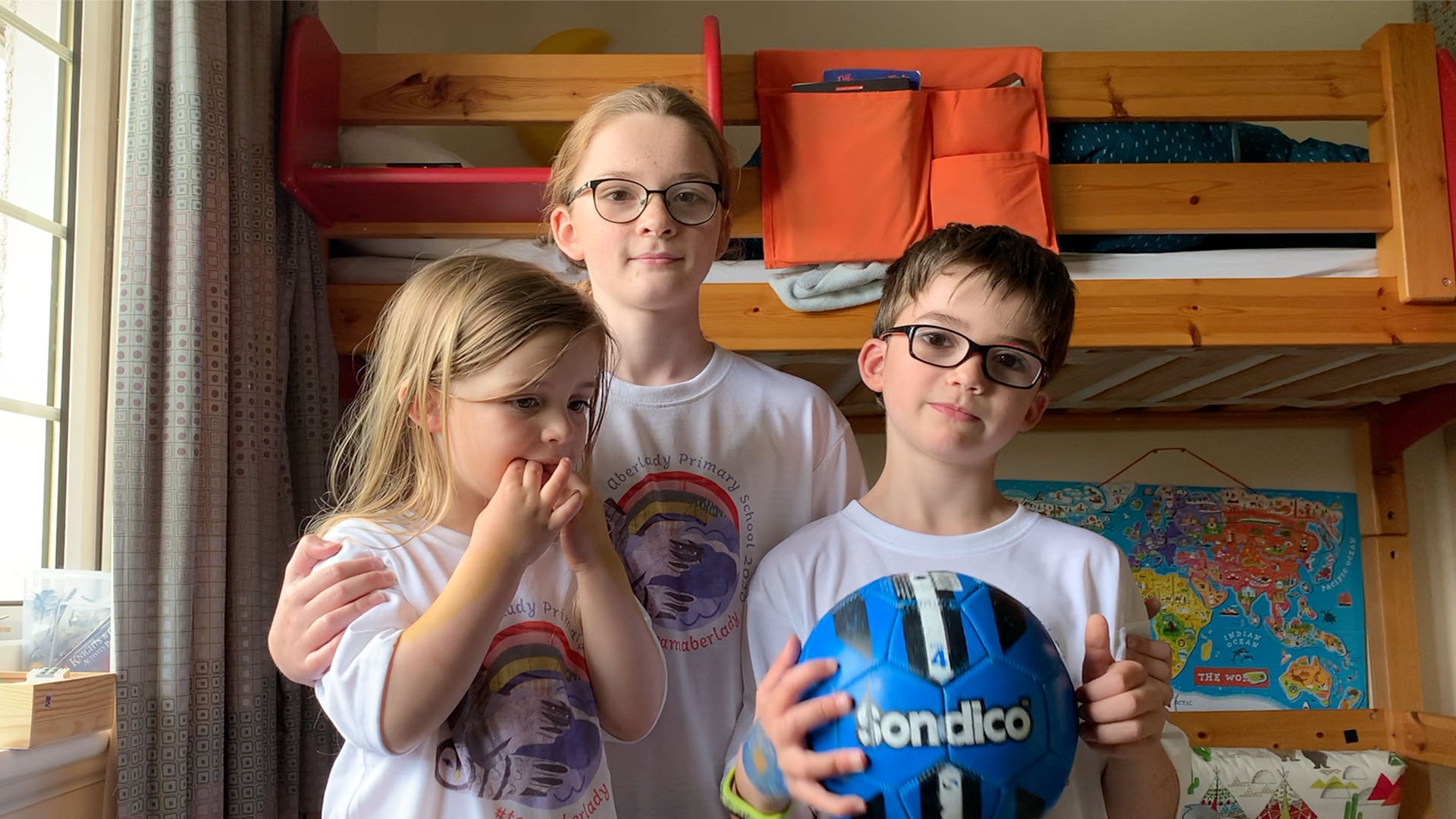 ---
Aberlady Lockdown Film Project
There were occaisional upsides to Lockdown. Thanks to funding by Screen Scotland and the National Lottery through Creative Scotland we were able to continue delivering fantastic projects to schools throughout, and one of our favourite projects was with Aberlady Primary School in East Lothian in 2020.
Our brief was to create a whole school film in two weeks – those last hectic weeks of the school term! All the children were asked to create clips that reflected the reality of lockdown from a child's perspective.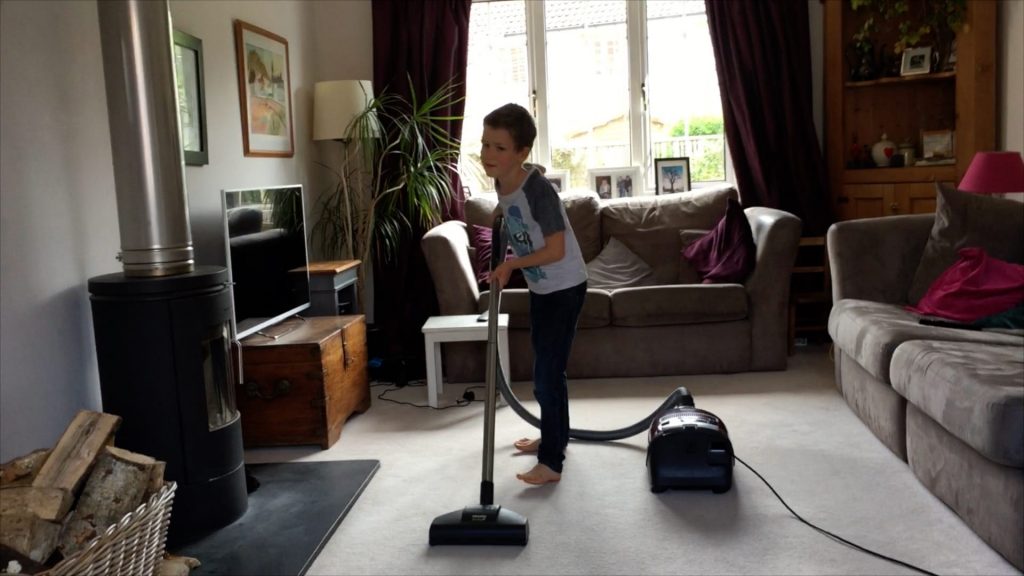 The whole film was shot by the young people, in their homes, on mobile devices. The clips were then uploaded to Google Classroom and editing was done by the teachers and D fie foe to create a brilliant film with glimpses into the lives of all the children and their families during lockdown!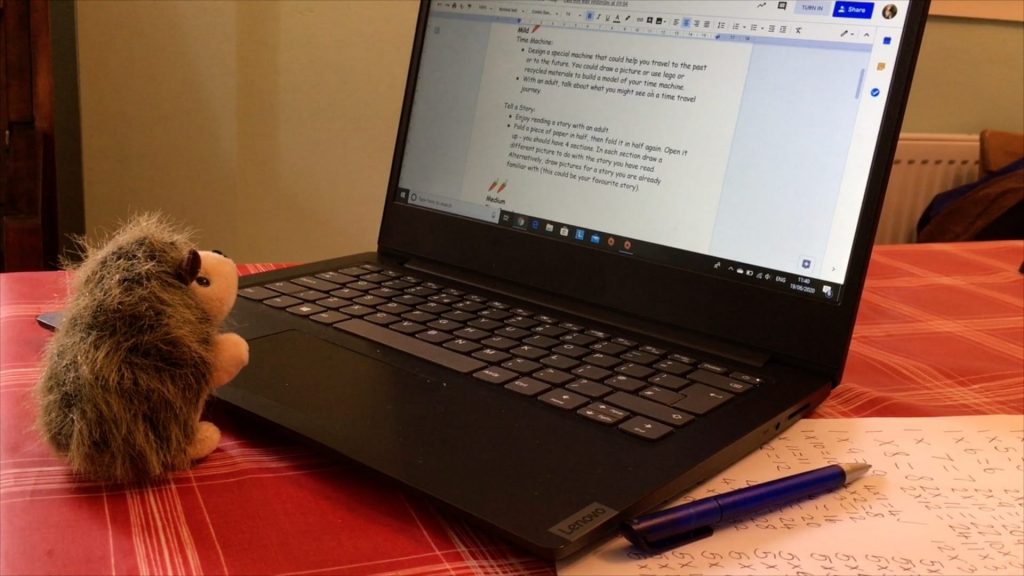 This was a great opportunity for everyone involved in the school: students, parents, janitor, cleaner and teacher alike, to get involved in film-making and create something enduring together for everyone.
Full of nature, laughter and japes this uplifting film was such a delight to be involved with and one of our most rewarding projects that we have facilitated. From annoying siblings, camping in the garden, amusing pets, teddies, learning instruments, discovering their creative sides and trying out this remote-learning malarky, this film captured it all…!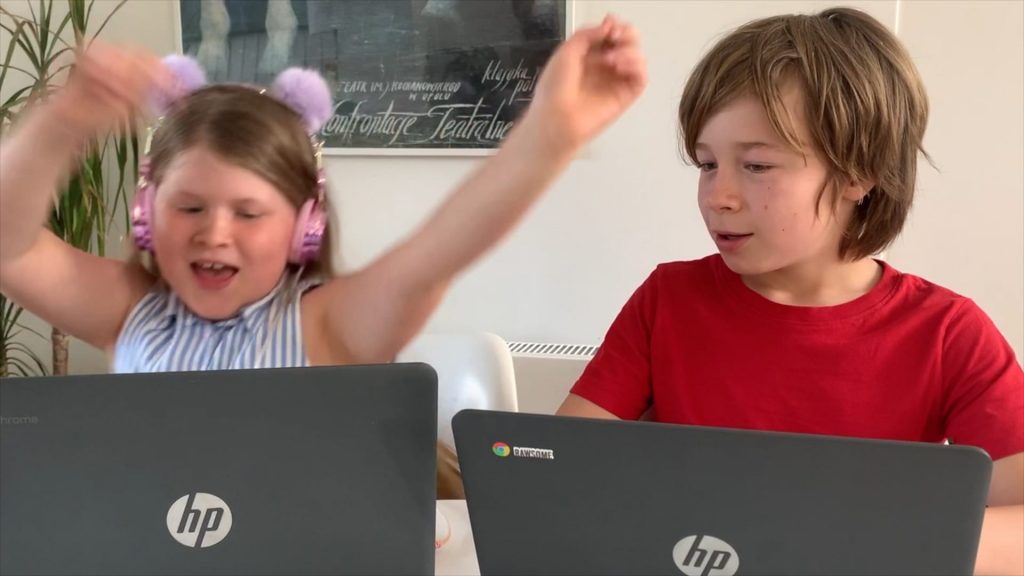 We were so proud to be involved in this touching film which we hope will serve as a reminder in years to come of this monumental period in history.
Why not go and check it out here.
---