We have been working with Arts Council Collection on this lovely film about their Take Two project The project allows...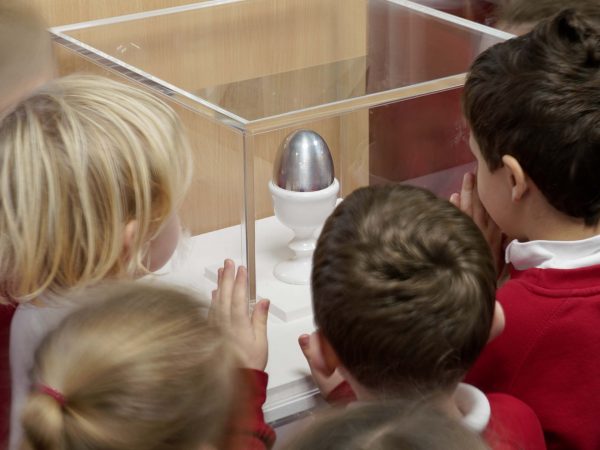 Thrilled to have worked with awesome local environmental charity Fidra, on this film highlighting the issue of Forever Chemicals PFAS....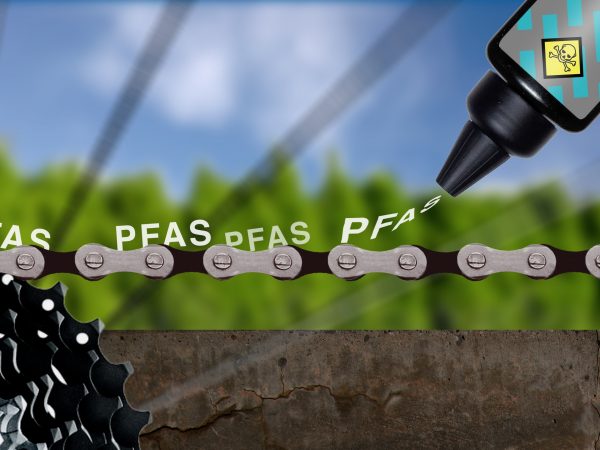 The same amazing young people who helped us create Glasgow Pixillated also showed off their film in George Square over...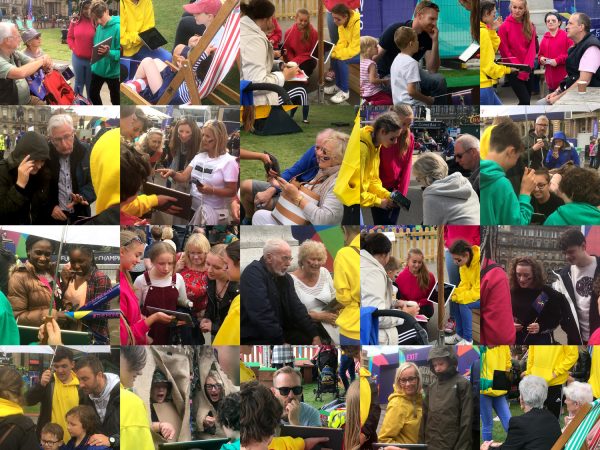 Teenage Trilogy is a "visceral, affecting and relevant work which evokes the transition from childhood to adulthood" being developed by...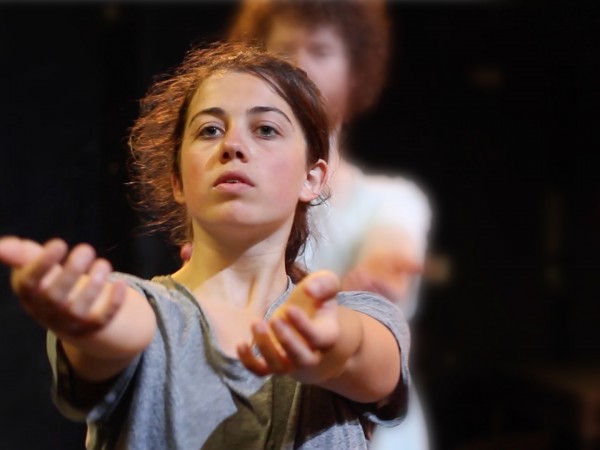 On residency with the superb dancer and choreographer Christine Devaney, with the creative challenge of making a short film in...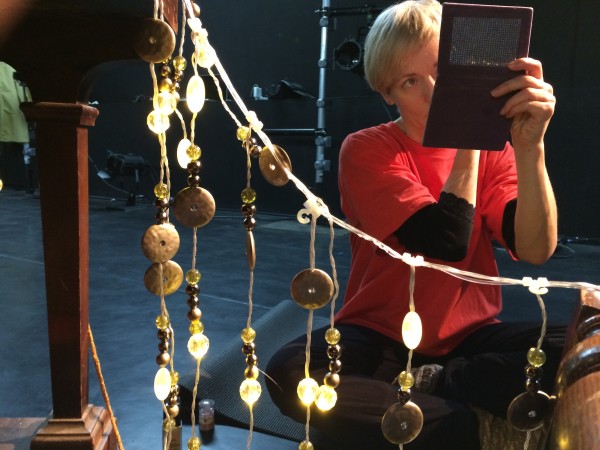 D fie foe are often asked to film theatre shows and performances (usually with 3 cameras) and to create a...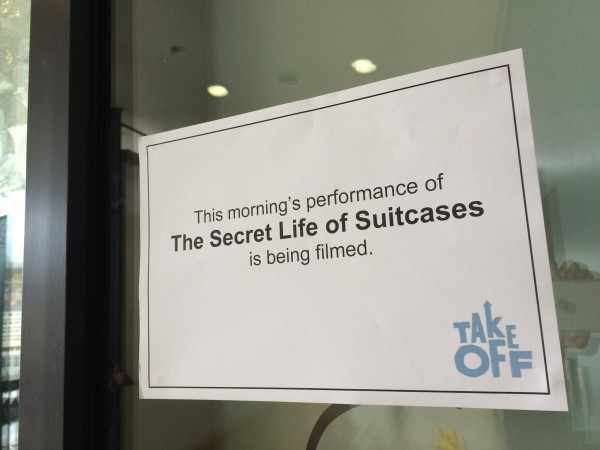 Filming during the development week for the show 'Dust' with Curious Seed Dance Company, led by Christine Devaney. Exciting for...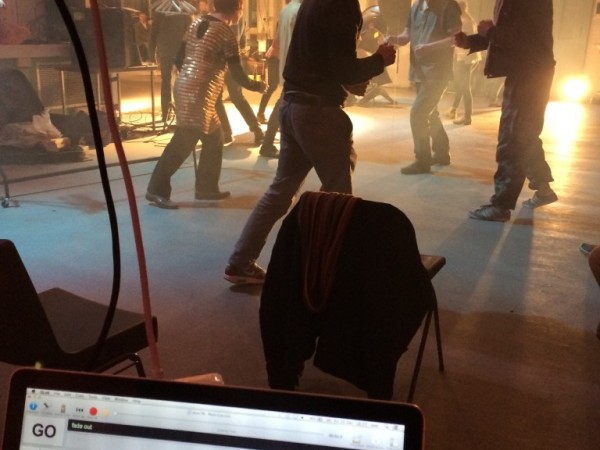 The D fie foe team had a great time working with the wonderful Clydebuilt Puppet this month, documenting their work...