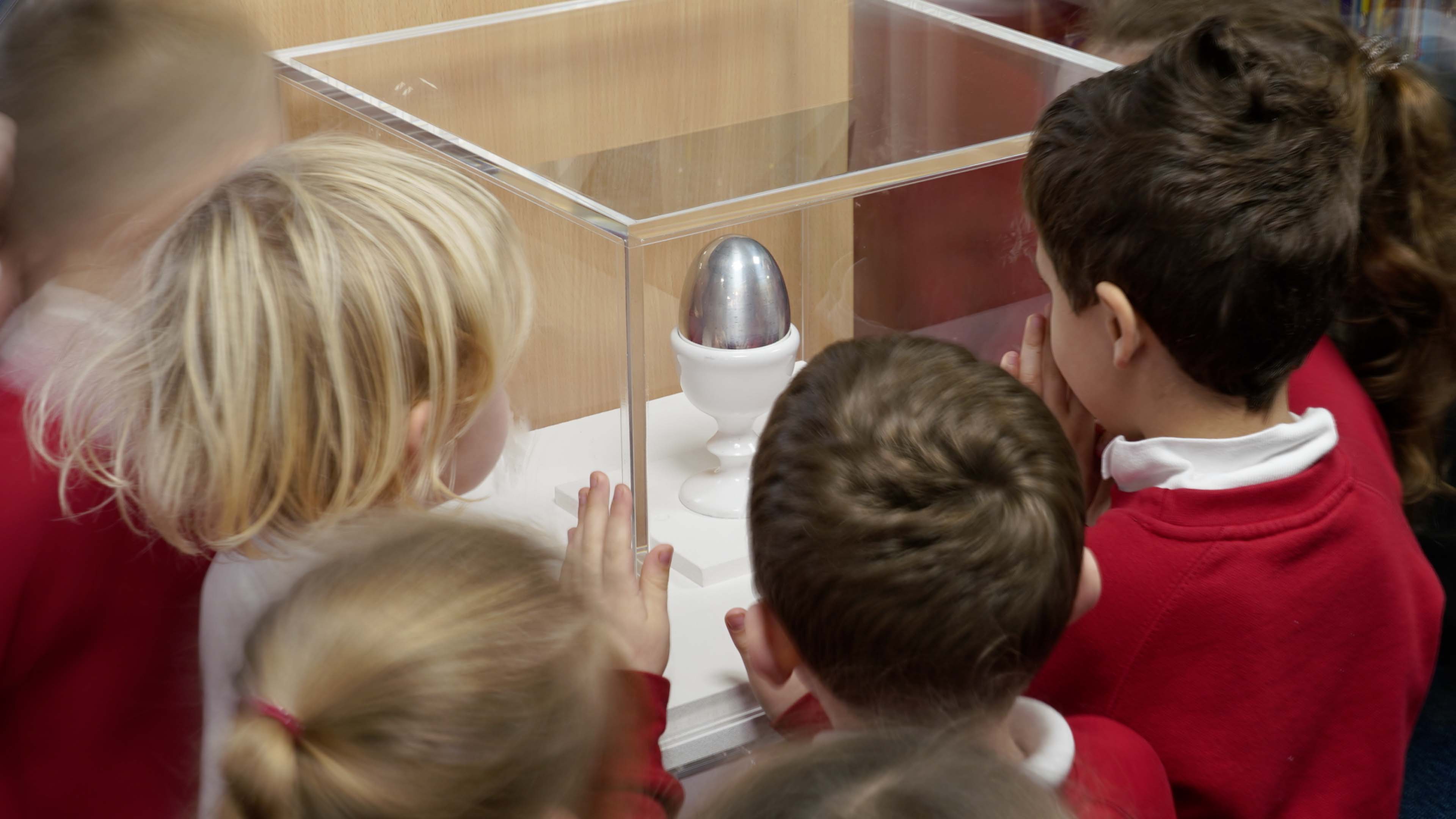 ---
Take Two Arts Council Collection
We have been working with Arts Council Collection on this lovely film about their Take Two project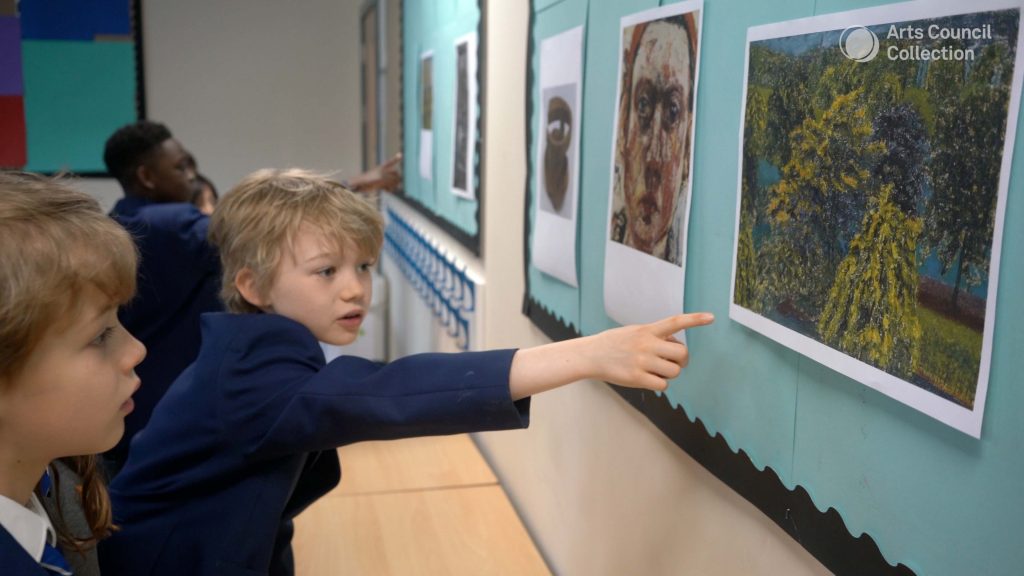 The project allows schools to choose two works of art (literally Damien Hirst, Paolozzi, etc) from The Arts Council Collection's fantastic archive, that will be exhibited in their school for two years. Allowing lots of opportunities for discussion and creative work.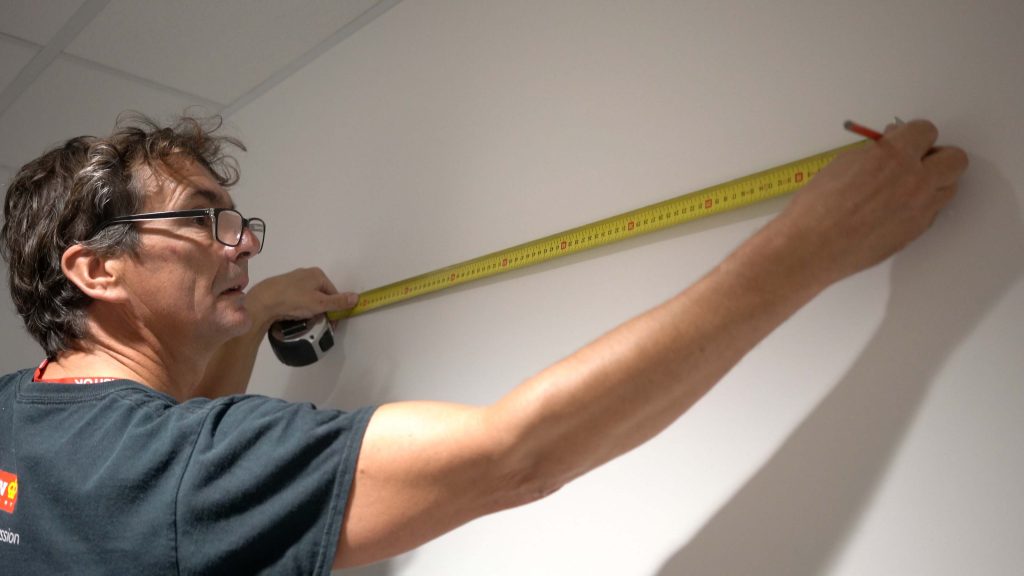 Most primary schools used voting systems and got the opinion of the whole school, to make the selection.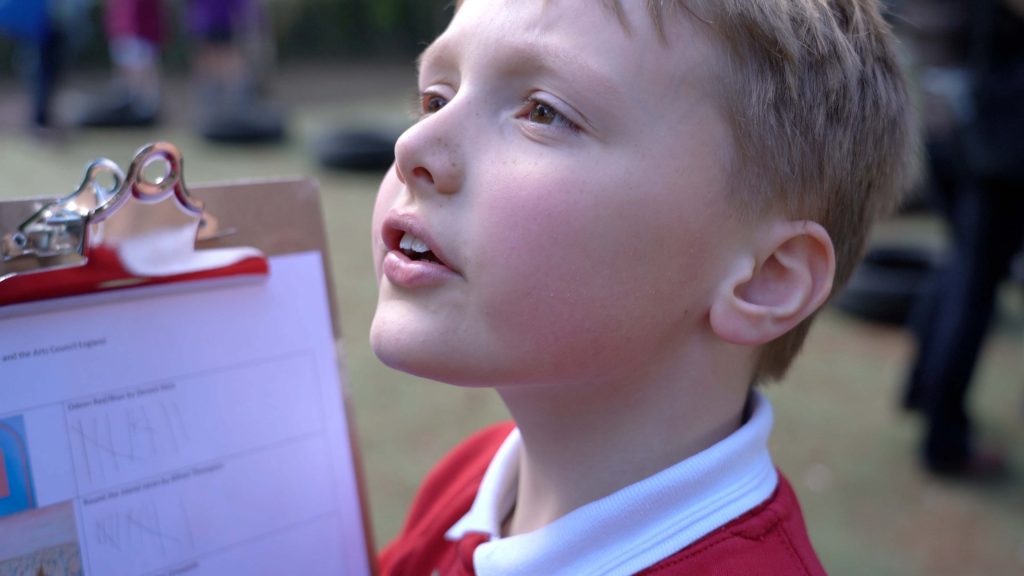 And then these pieces are installed professionally in their school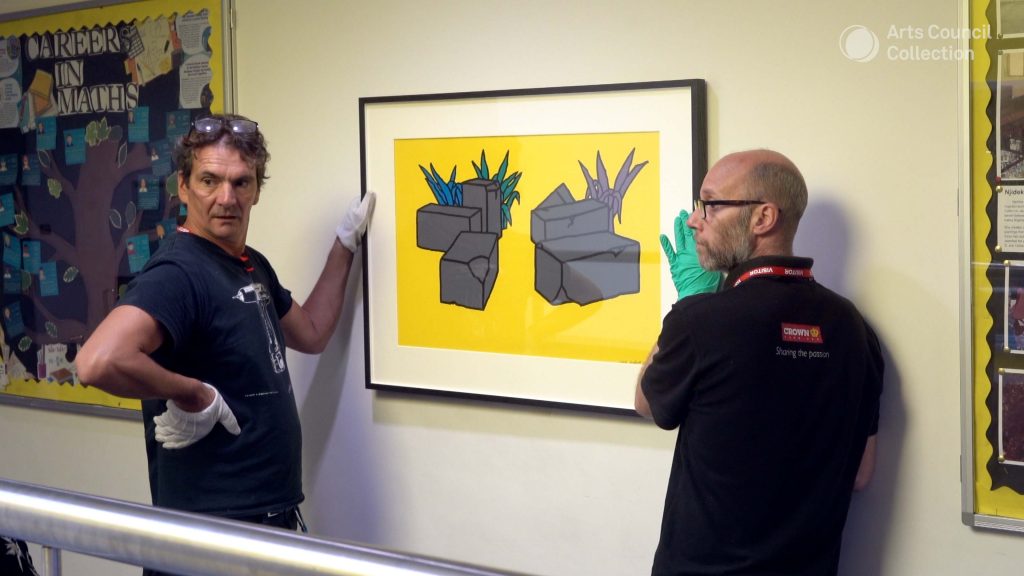 The film bring together some of the best things in education, real tangible artworks and young people speaking eloquently about them.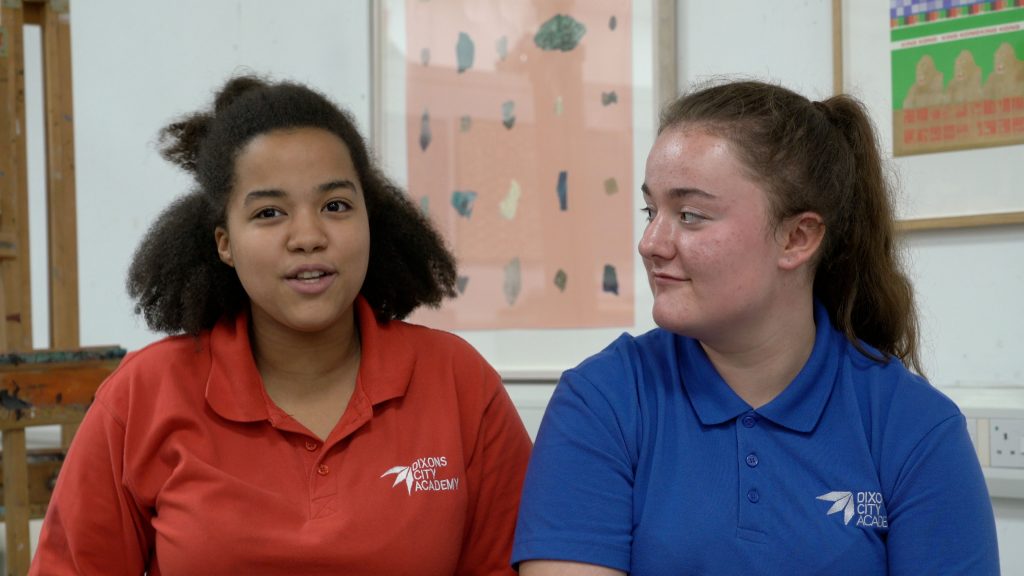 Young people study the Damien Hirst and Eduardo Paolozzi in their school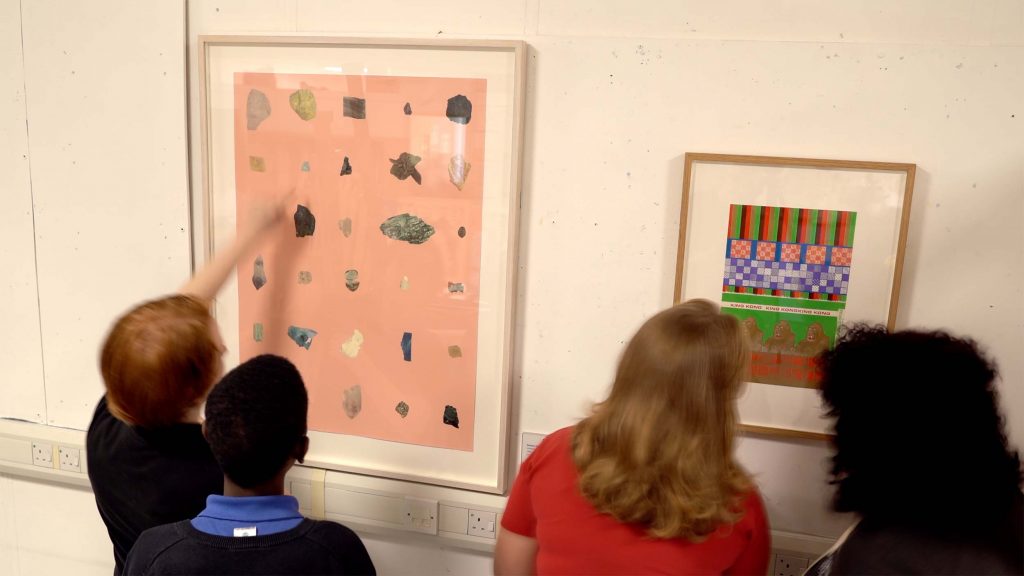 We also worked with photographer David Owens who shot some great material in London for us, he filmed most of the opening sequence with the installers.
Visit the Arts Council Collection's website to find out more about what they do. And watch the film here
---