D Fie Foe gets involved in HippFest! Earlier this year Jonathan was involved in a fabulous HippFest event which he...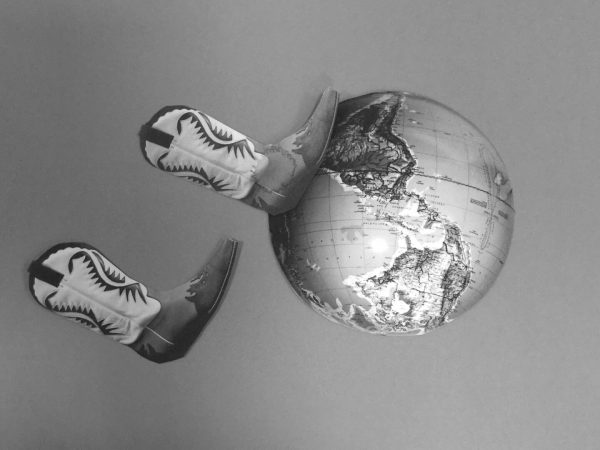 We had been talking with Matthew Fitt (of ScotsHoose) for a while about creating animations for Scots language poems and...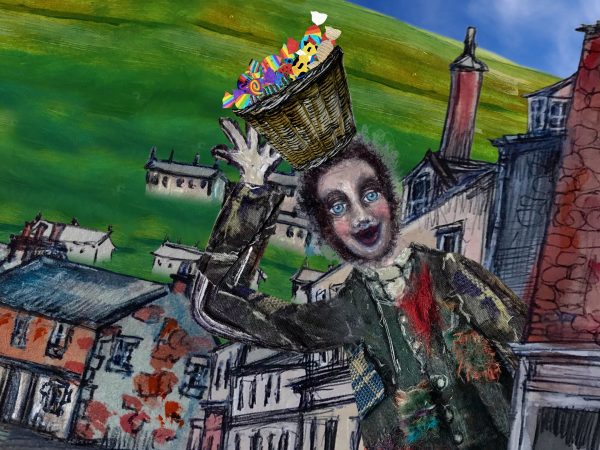 Against all odds, P7 pupils from the local schools around Musselburgh completed their short animated film remotely, recording from home...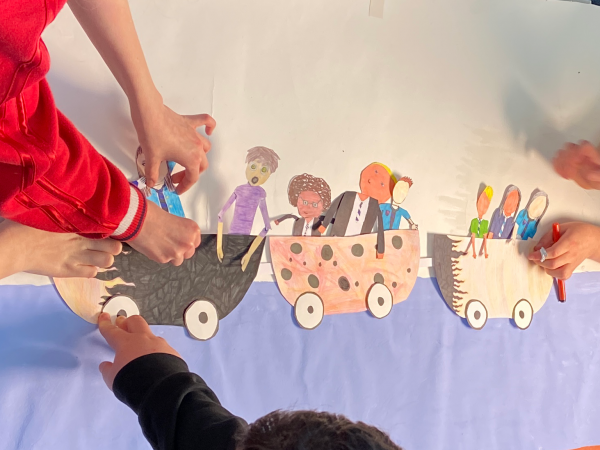 Thrilled to have worked with awesome local environmental charity Fidra, on this film highlighting the issue of Forever Chemicals PFAS....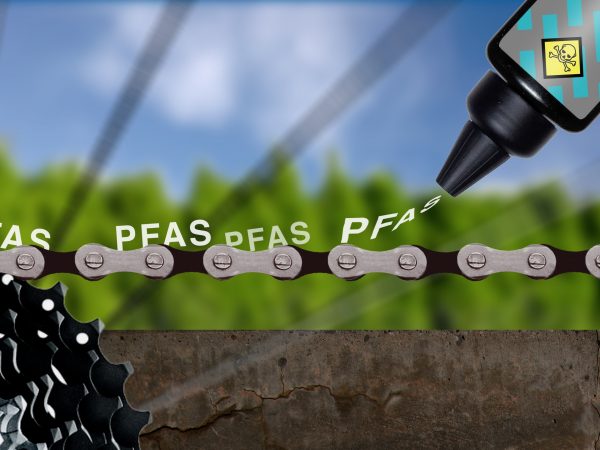 The same amazing young people who helped us create Glasgow Pixillated also showed off their film in George Square over...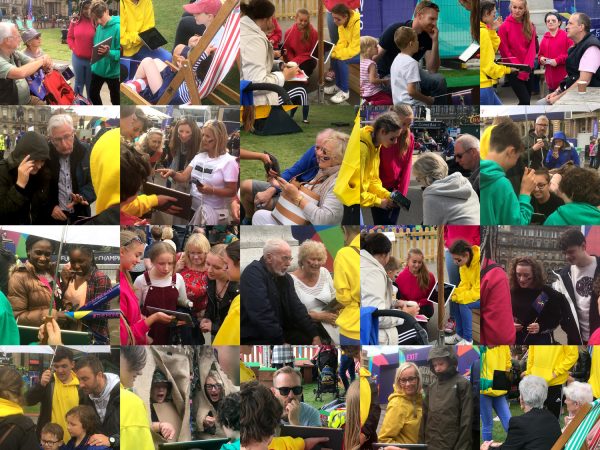 We have been working with Annie McCourt from Glasgow Film, who take a Dramatic Enquiry into a school situation to...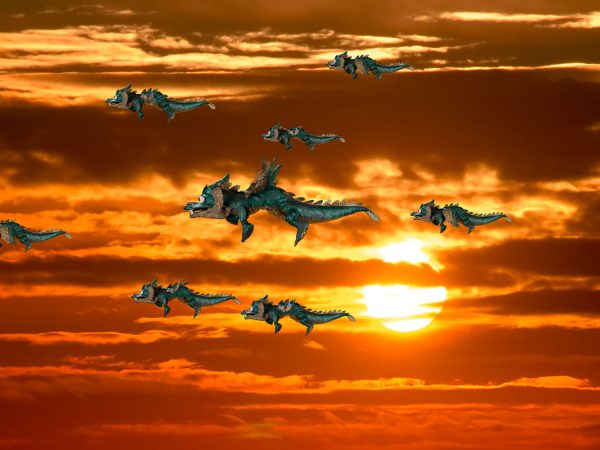 With Animator hat on and utilising syncing multiple screens skills. Working with BBC this week on the up & coming...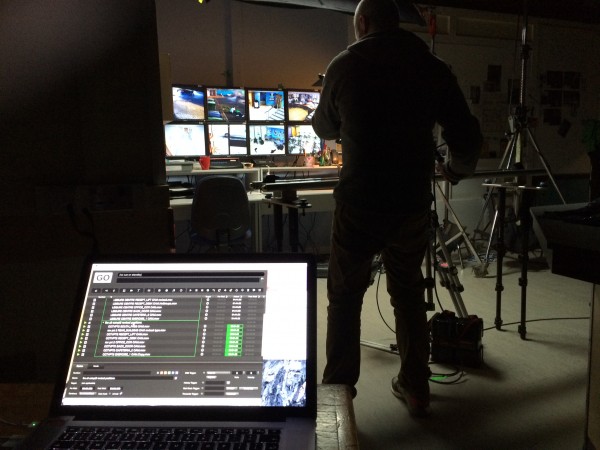 D fie foe are excited to have worked with Shona Reppe on The Curious Scrapbook of Josephine Bean which has...