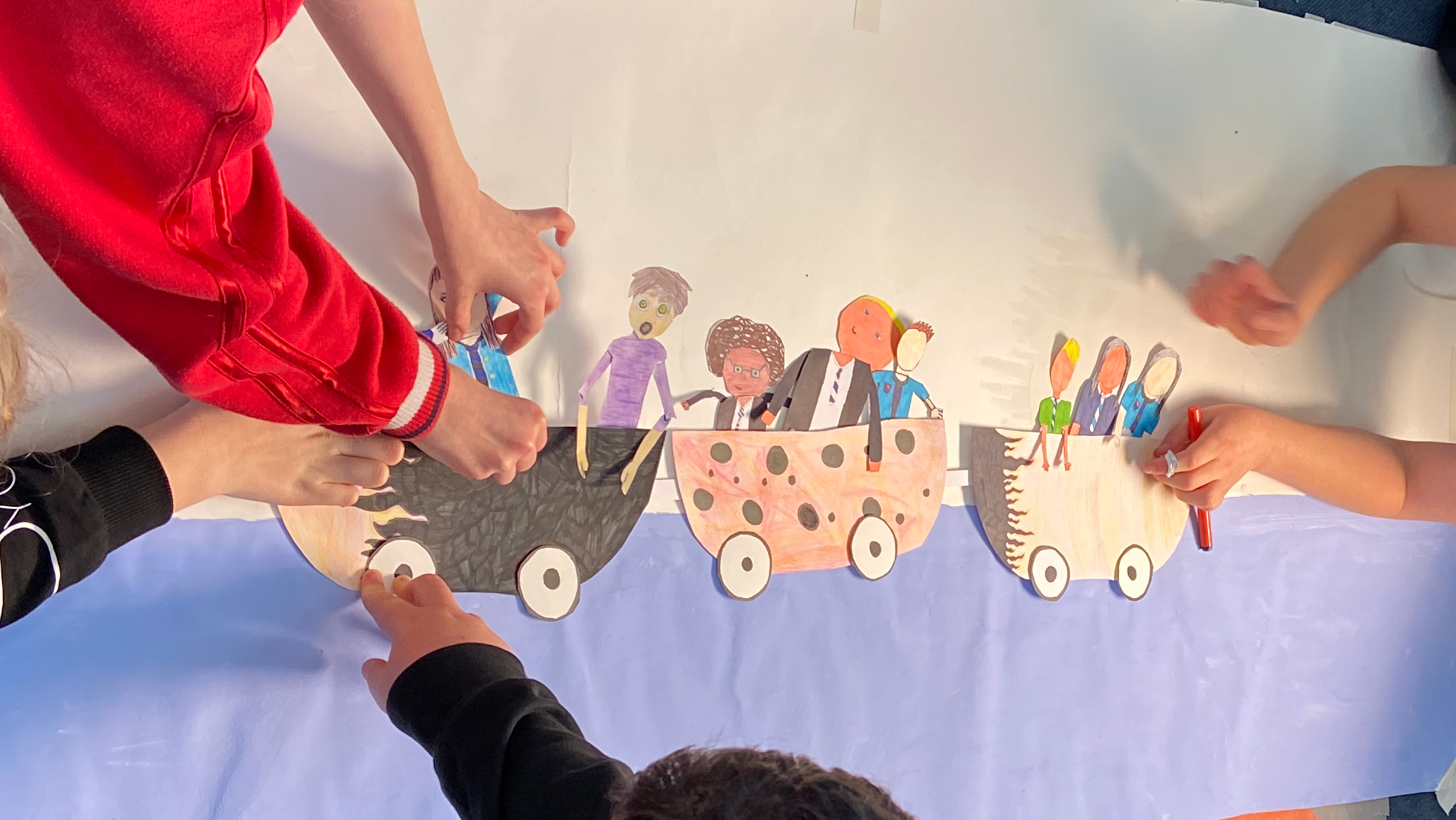 ---
Animation in lockdown
Against all odds, P7 pupils from the local schools around Musselburgh completed their short animated film remotely, recording from home despite school closures due to lockdown. 'High School' is a collaborative film about the first day of High School, more pertinent than ever, with many of the county's young people missing out on their final days of Primary School 2020.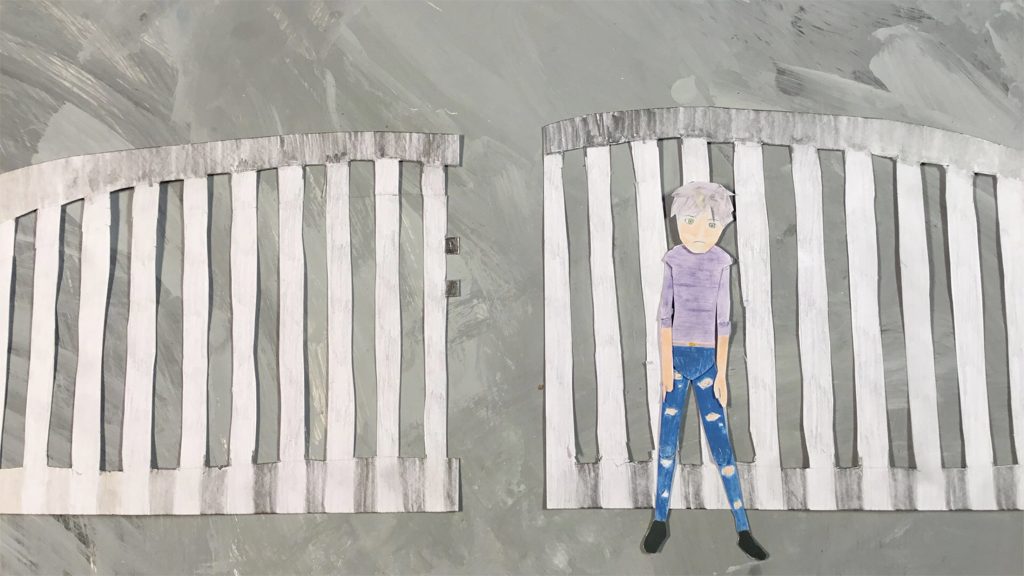 This expanded B2B model film project designed and facilitated by D fie foe, involved all ASG school P7's in Musselburgh and a new film-club at the High School, as a transitions project. It began in January with Simone Bloomfield, from D fie foe commissioning Scriptwriter Adrian Mead to work with young people to develop a film script based on transitioning to High School.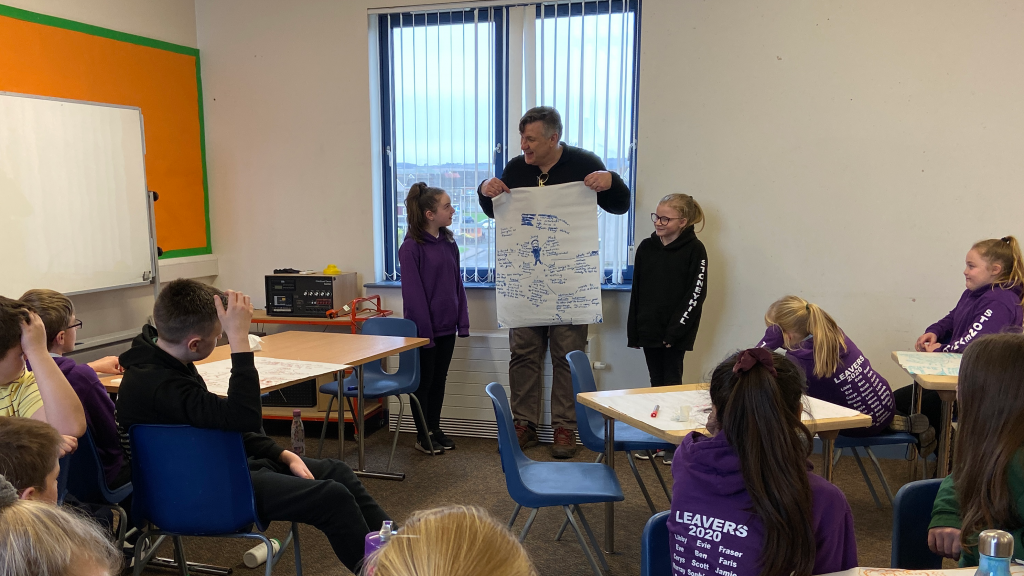 Each school company carried out their part of a Business to Business collaborative film making process supported by their teachers and Musselburgh Grammar School Film Club acted as the production company and steered the working process, learning about key film production elements too.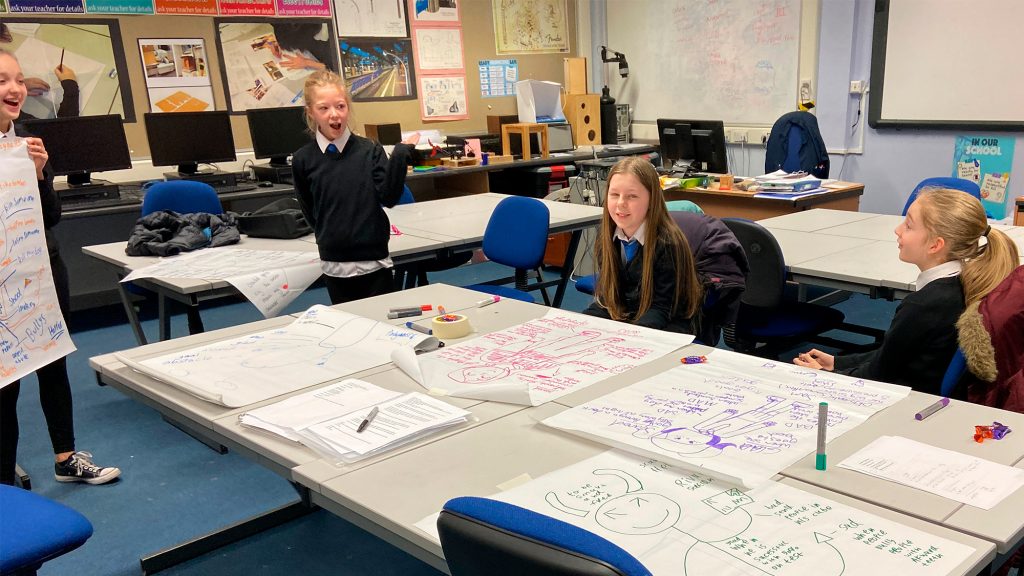 Primary Schools carried out creation of the script, design, storyboards, artwork for scenery and 2D puppets for the animation film.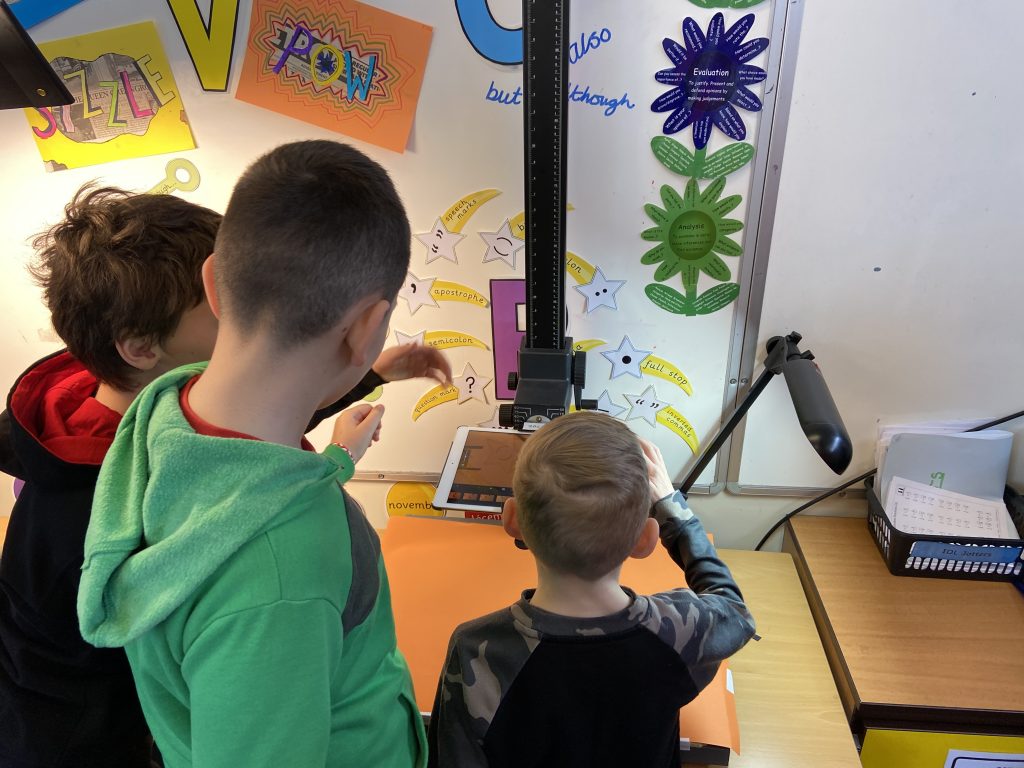 The voice-recording and soundtrack however, were produced with determination and perseverance from P7's at Burgh and Loretto Primaries who worked with Dave Trouton and Jonathan Charles to achieve the voiceover and music recordings for the film, all working from home.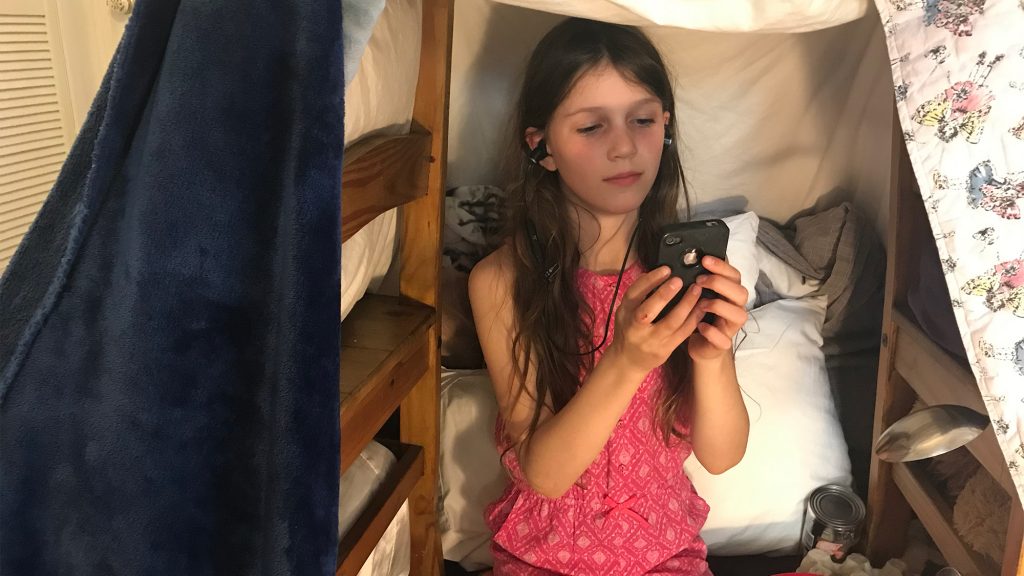 Supported by the National Lottery through Screen Scotland & funded by East Lothian Council's Arts Service. Lesley Smith, Team Manager Arts said "the Movie Making Apprentices project used film as the focus to support young people in a creative learning environment."
The film is called High School and is about a student on their very first day at their new school, apprehensive because they don't know what to expect and imagine it will be terrible, however, by the end, they of course have a brilliant first day.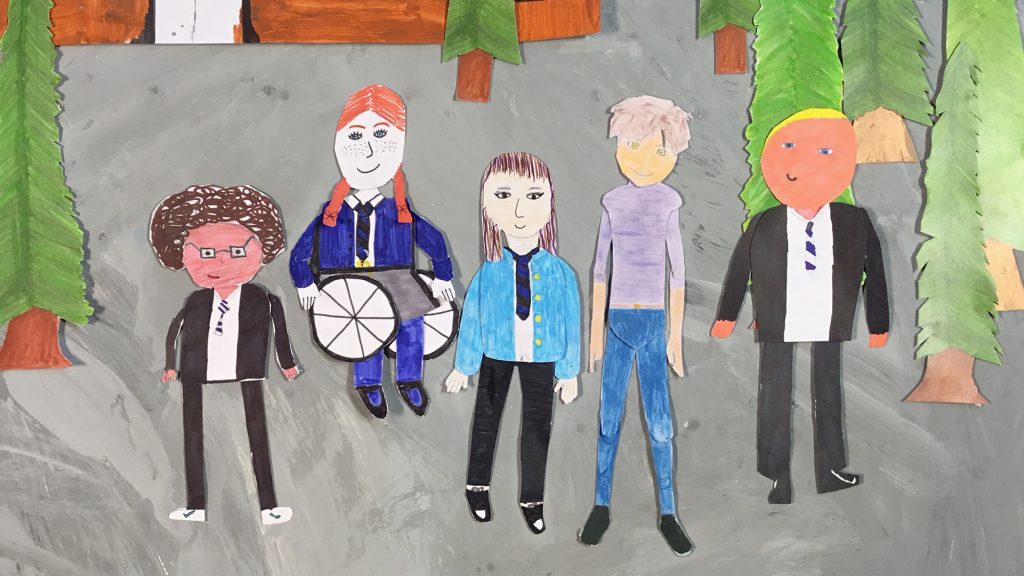 A timed online screening took place on 23rd June, where P7 students, their teachers, Headteachers, families and friends, ELC along with the Film & Music Facilitators, joined together to celebrate and watch their film on YouTube. Super to hear so much great feedback on the 'High School' film working process. A huge well done to all those young people who worked on this movie!
---