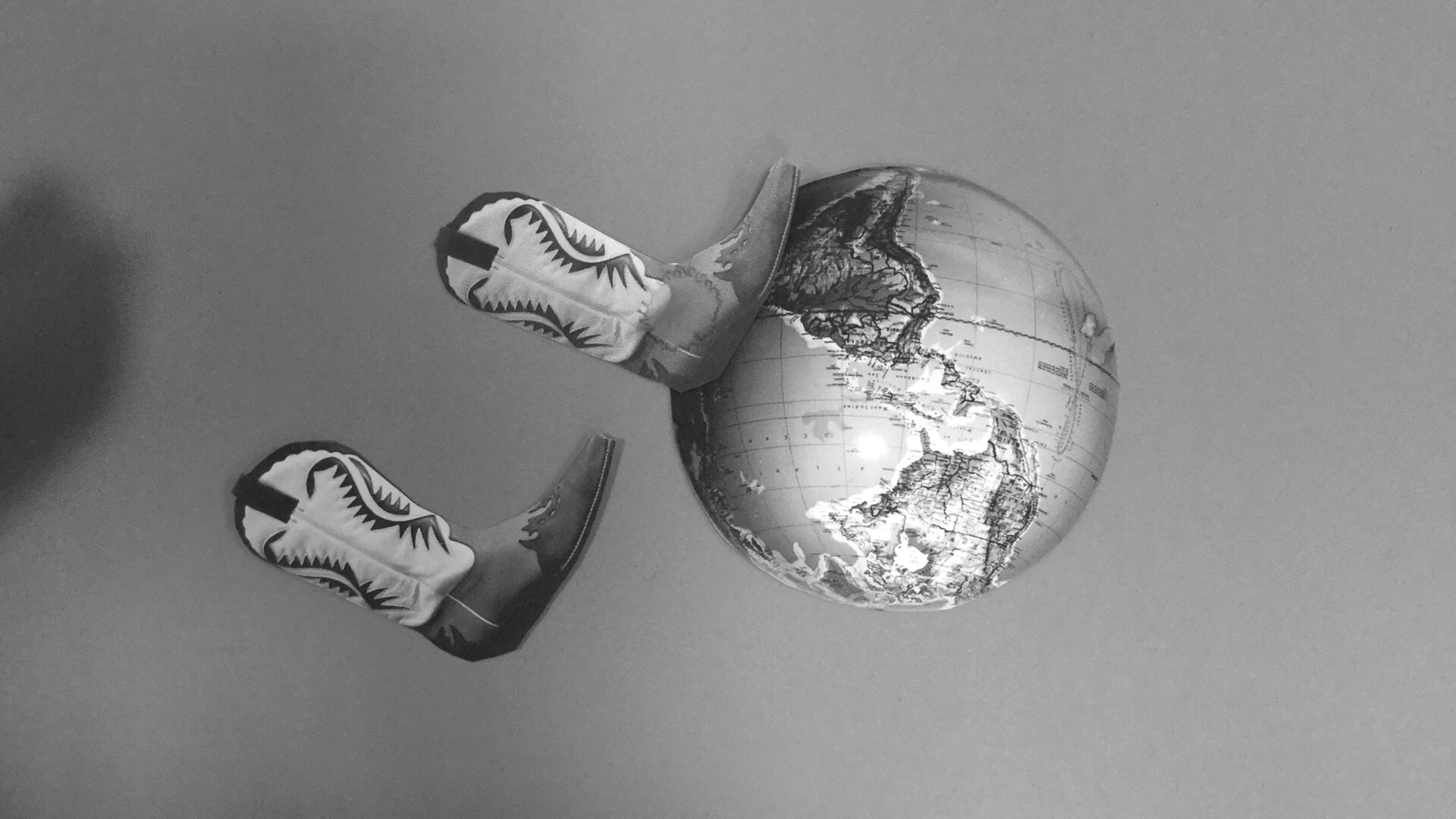 ---
D Fie Foe gets involved in HippFest!
D Fie Foe gets involved in HippFest!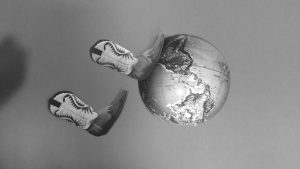 Earlier this year Jonathan was involved in a fabulous HippFest event which he loved. What is HippFest though? From the horses mouth…
"The Hippodrome Silent Film Festival is Scotland's first and only festival of silent film with live music, centred in and inspired by Scotland's first and oldest cinema; featuring exceptional screenings, commissions, workshops, community events and touring. It is renowned for a warm welcome and inclusive atmosphere, HippFest attracts a broad audience of cinema-goers, music lovers, and industry professionals, cultivating an international community with an adventurous appetite for extraordinary cinema."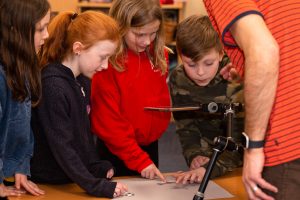 Jonathan couldn't wait to get involved. He decided to work with a large after school group of children from Grange Primary School – from age 6 to 12 to create an animated film to screen at the festival! We were right up against the clock for this one but it was going to be a fun one!
"This was such an exciting project to work on! Being involved in the silent
film festival was a real privilege and Nell Cardozo was a super enthusiastic and supportive person to work with."

-Jonathan
With such a large group of varying ages (60 pupils!), such a tight deadline and a lot of ambition Jonathan and his group had to work fast! The best way for us to do this was to have pre-made props and characters ready made for the children to animate. Engagement and Development Officer, Nell Cardozo, was a brilliant help and sourced lots of black and white images and objects that related to the festival – lots of dogs – then back at D Fie Foe HQ we printed out lots of copies on card and pre-cut them all out – a time saving plan which really helped move things along. The children could just hit the ground running with their ready-mades. This consistency of animation props gave the whole film a lovely holistic style.
With a lot of hard work and creative effort by all involved we managed to beat the odds and pulled off a fun and inventive animation short. We delighted audiences with our film when it was shown before the New Found Sound Sunday screening which was accompanied with live music by Mike Nolan. The children were proud, Jonathan was delighted!
"Against the odds we pulled it off and the screening was a great success!"
— Jonathan Charles
It was such a delightful project to be involved with we can't wait for our next one!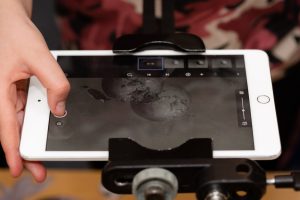 JONATHAN
photo credit to: Aga Paulina Młyńczak, photographer – find her on Instagram at @‌lala_photo_studio
---