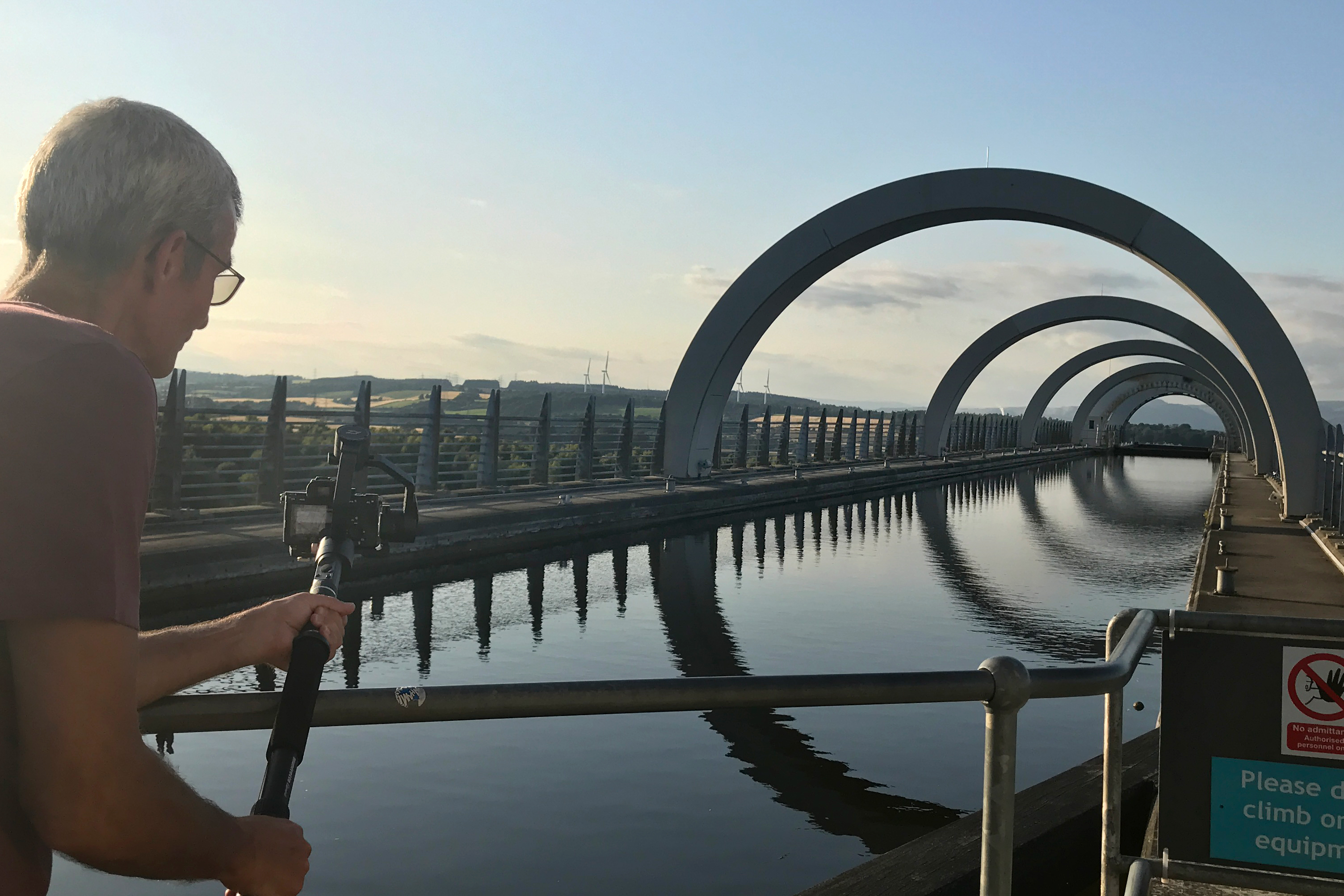 ---
Wanderings and Windings
Wanderings and Windings is an exciting film we created with new client Inner Forth Futures.
The brief was to celebrate the organisation's eight new day-long walking and cycling trails and show off the wonderful landscape around the Scottish Inner Forth area. Filming this project took us to nature hotspots, historic buildings, riverside views, cultural landmarks often only a stones-throw from the bustle of urban life.
D fie foe are proud of the work created in-house, but also the sequences created by some seriously talented students from Falkirk High School. Photography students designed the natural material animations (actually creating animation out on location); and also helped develop and 'star' in the pixillation sequences.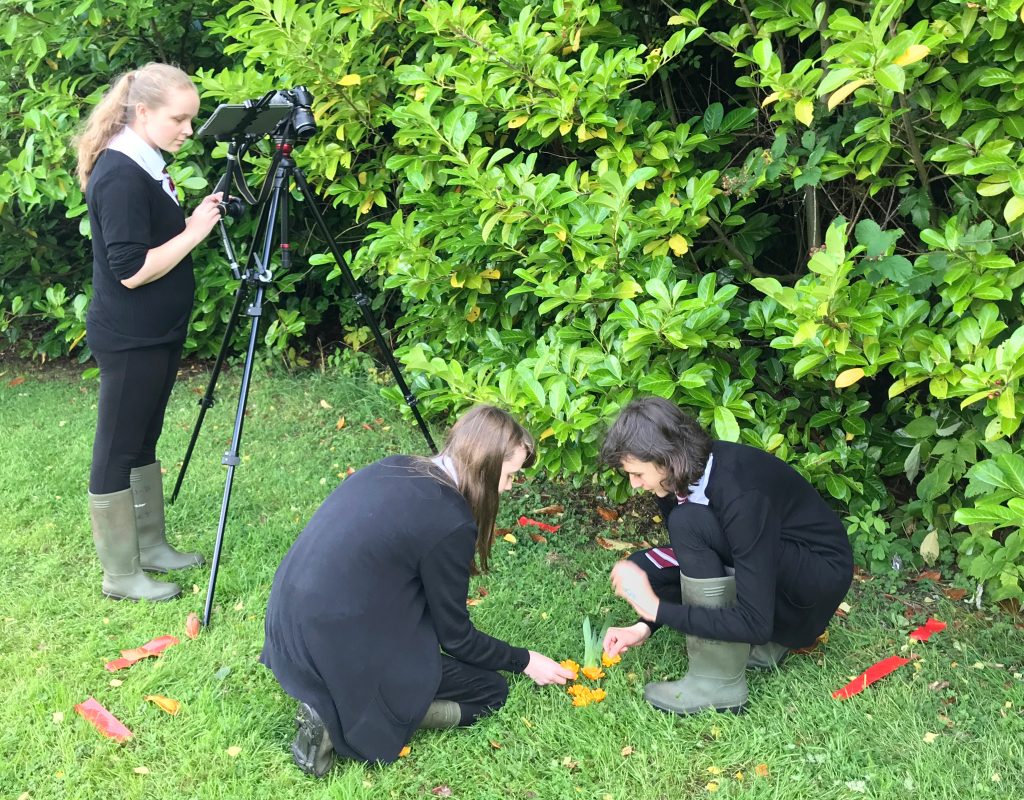 Filming was hard work at times but the weather was really kind to us and we had a lot of fun, both on location and in the studio.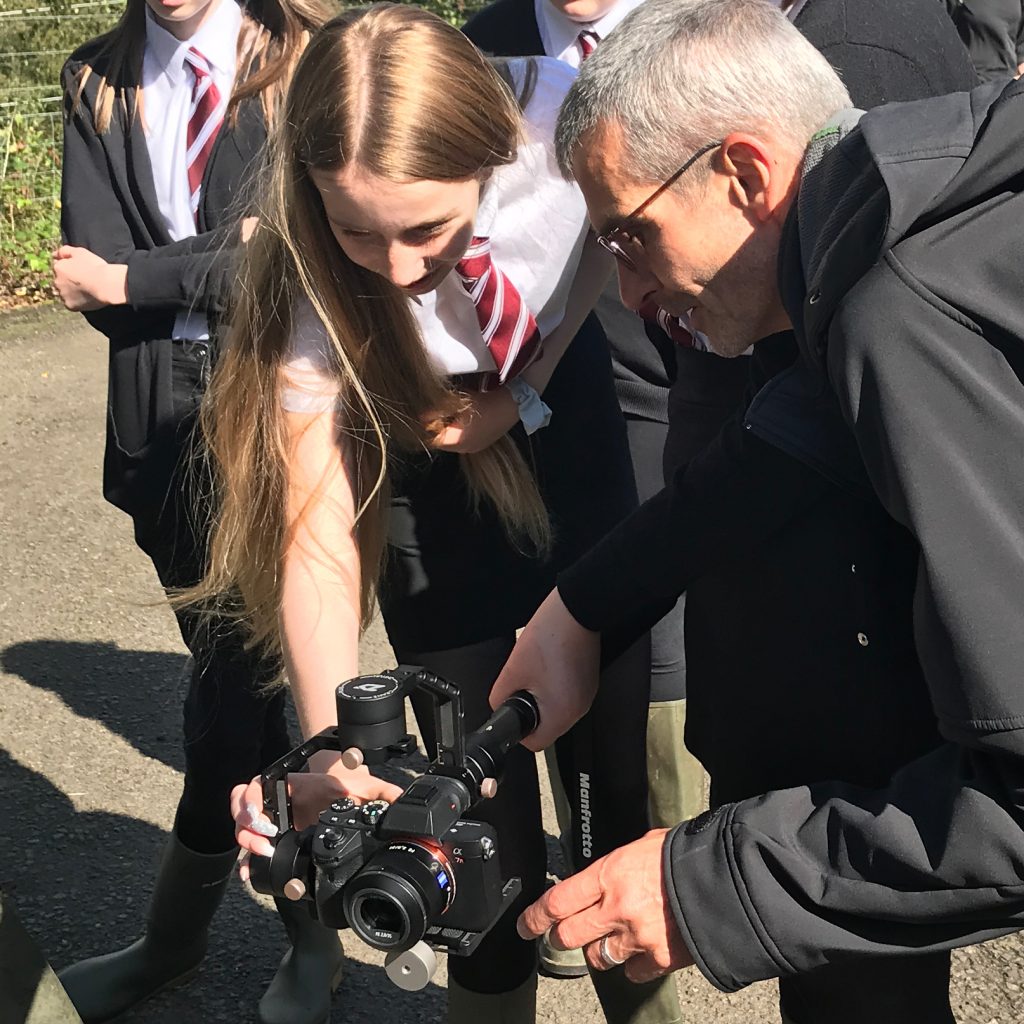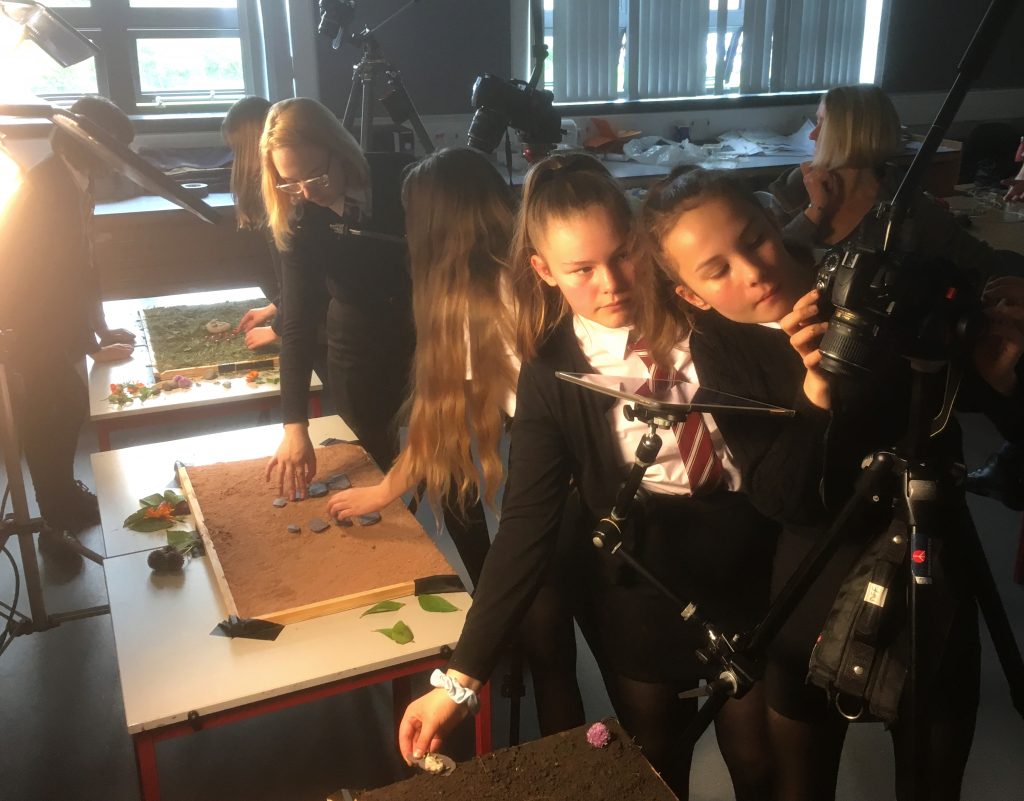 The project has a strong environmental component and like the D fie foe team, the young people explored areas they'd never visited before. The film is full of movement as it is mostly time-lapse shot with a continuously moving camera that travels and winds its way along the trails. Composer Kenny Forest's charming score adds a mellow element to the journeying themes!
Wanderings and Windings is now on You Tube! Do have a watch!
"Thanks for doing such a great job on this – we really are delighted with it! The pace is perfect, and the music fits it really well."
Sue Walker, Inner Forth Futures Project Officer
---